National Exterminators, Inc.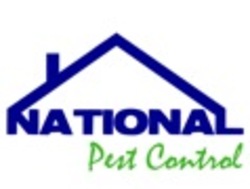 300 Patrick Avenue
Stuart, VA 24171
Phone: 276-694-2502
Fax: 276-734-6672 cell
Contact: Josh Stegall, Pres.
Email: jstegall@nationalexterminators.com
Website: www.getnational.com

"National has been providing guaranteed termite and pest control services to thousands of residential and commercial customers since 1963! We are a third-generation, family owned and operated business with a proud tradition of professional pest management services."