Meadows of Dan Campground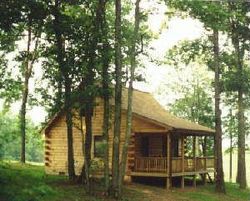 2182 JEB Stuart Hwy.
Meadows of Dan, VA 24120
Phone: 276-952-2292
Fax: 276-952-2392
Contact: Carleen Lister
Website: www.meadowsofdancampground.com

We are conveniently located in the heart of the Blue Ridge Mountains adjacent to the Blue Ridge Parkway. Our new log cabins offer luxury accomodations and are fully furnished. We are perfect for RV's, large and small. We are close to grocery and gift shops, hiking trails and wineries.

Nestled 3,000 feet high, this is an area surrounded by unspoiled beauty; spectacular views; cool, crisp nights with star-filled skies and abundant wildlife. Our Campground offers you a quiet, peaceful and relaxing atmosphere.