Poor Farmer's Guest House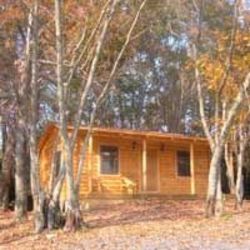 2616 Jeb Stuart Highway
Meadows of Dan, VA 24120
Phone: 276-952-2670
Fax: 276-952-1298
Contact: Felecia Shelor
Email: fshelor@swva.com
Website: www.poorfarmersmarket.biz

Poor Farmer's Guest House consists of two seperate cabins. One of them is right on the Dan River and the other is located on a farm near the Chateau Morrisette Winery. Each offers seclusion in the beautiful Blue Ridge Mountains. Each is also fully furnished and equiped with linens, towels, kitchen appliances and a double bed and sleeper sofa. For rates or any other info, contact Felicia Shelor at 276-952-2670 or visit the website: www.poorfarmersmarket.biz.
· Area Attractions
· Cabin Rental
· Lodging
· Lodging-Cabins