Fairy Stone State Park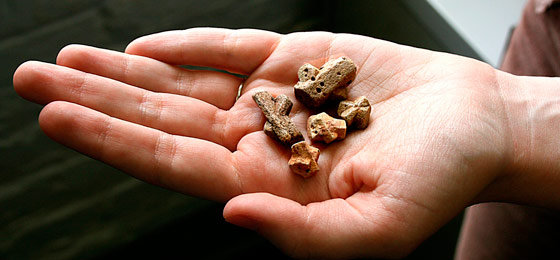 967 Fairy Stone Lake Dr.
Stuart, VA 24171
Phone: 276-930-2424
Fax: 276-930-1136
Contact: Adam Layman (Park Manager) or Christina (Chrissy)
Email: Adam.Layman@dcr.virginia.gov
Website: www.state.va.us/-dcr/dcr_home.htm

Home of the legendary fairy stones, this park is well known for its 168-acre lake adjoining Philpott Reservoir. The park is just minutes from the Blue Ridge Parkway. Attractions include cabins, a campground, group camping, an equestrian campground, a conference center, hiking trails, lake swimming, rowboats, canoes, paddle boats, kayaks, picnicking and two playgrounds, including one in the water.
· Area Attractions
· Cabin Rental
· Camp Grounds
· Events

· Lodging
· Lodging-Cabins
· Parks & Recreation
· Produce Market