Tuggles Gap Restaurant and Roadside Inn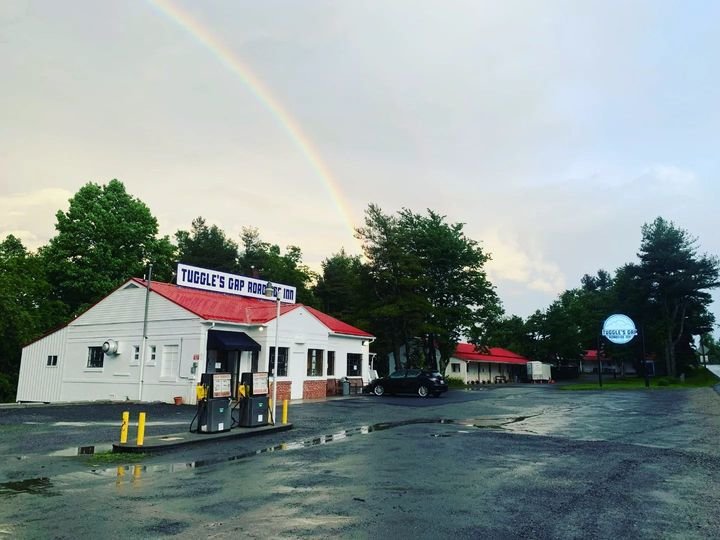 3351 Parkway Lane
Floyd, VA 24091

Phone: 540-745-3402/540-251-7814
Contact: Nick Bieneck, Owner
Email: nick@tugglesgap.com
Website: www.TugglesGap.com

Our goal is to provide high quality food with first rate service at all times. We strive to support healthy eating using local farms and sustainable agriculture, to support our local arts and crafts, and to create a culture of respect for all people and our environment. We are dedicated to recycling and composting everything possible.


· Motel
· Restaurants
· Tourist Attractions
· Tourist Information