Chamber News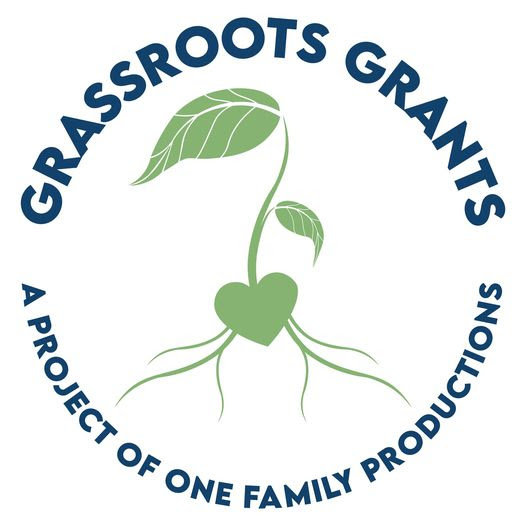 Community-Based Microgrant Program, Grassroots Grant
March 9, 2023
Grant Opportunity! One Family Productions is proud to announce the launch of a community-based microgrant program, Grassroots Grants.
As an idea sparked years ago by OFP President & co-founder, Sarah Wray, Grassroots Grants has been cultivated slowly and intentionally. "We've always believed in giving back, but we wanted to do more with Grassroots Grants," Sarah says. "We want to partner with and invest in the people and ideas that improve the places we live and work. We recognize that sometimes a little goes a long way, and the most important component of community growth is planting the first seed. Grassroots Grants is an investment directly into the change we wish to see and an opportunity to usher those investments through to successful outcomes."
With the launch of Grassroots Grants, OFP opens a new avenue for discovering and cultivating fresh resources within the region. There are no limitations on who can receive a Grassroot Grant. Anyone with an idea, a spark, a seed worth planting, a service to be provided, or roots to establish is encouraged to apply.
More information on Grassroots Grants and the full application can be found on our website at onefamilyproductions.org/grassroots-grants.