Chamber News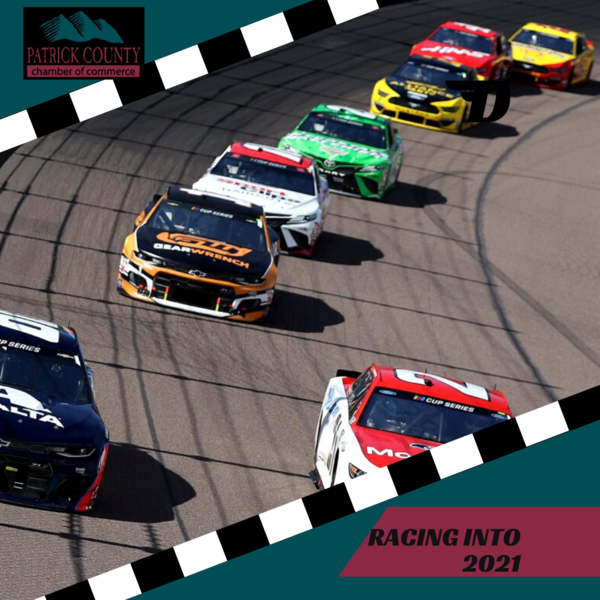 2021 Chamber Membership Drive is Live!
January 3, 2021
Please consider joining the Chamber.
Well, it's finally here! The End of 2020! And while we will all be taking stock of this wild, crazy, and trying year for a long time, some things came to light early. We are social creatures; either by sports, clubs, church, work, shopping, dining, or events; we like to be out and about. We were forced to slow down and find out what was important in our lives from family and friends, to home, work and more. Let us not chalk 2020 up to the proverbial dumpster fire just yet. There are lessons and new experiences to be used from this year. And while we were not able to have the year we wanted; the Chamber was able to accomplish a fair amount. Here's a brief recap of what we were able to do: Host the Awards Banquet, Hosted workshops on "How to Air Bnb" and "Marketing 101", Hosted 2 indoor farmers' markets, stated the designation process for the Downtown Stuart Historic District, Assisted PHCC in obtaining an EDA grant to have a Fabrication Lab in Stuart and run a Business Start Up program, Partnered with the Reynolds Homestead in hosting the virtual "Historic Tax Credit" workshop and the Holiday Craft Fair, Supported the Healthy Patrick County initiative with creating a Resource Guide, continued to advocate for healthcare, broadband, workforce development and the planning district, Continual communication with businesses and the community with COVID restrictions and guidelines, Created the Scarecrow Contest and Festival of Trees to help boost the community, was awarded the reimbursement grant from the Virginia Tourism Corporation for our easy tear off map of the county, promotion of supporting local and shop small, and continued to operate the Visitor Centers in Meadows of Dan and Stuart assisting tourists and residents with their inquiries and resource information.
With the dawn of 2021, we are hoping for a brighter year where we can add back many of the Chamber events that everyone loves, from the Peach Festival, to assisting the Patrick County Young Professionals with Stuart Spooktacular, to all the festivities with Hometown Christmas. To add to the events, we are looking ahead in getting the Fab Lab and the Business Start Up program going in the spring, working for completion of the tear off map, distribution of the resource guide, in partnership with Reynolds Homestead, hosting a "Museum on Main Street" exhibit in early December, promotion of all our county events we hope will return, and adding more businesses to Patrick County.
We have high goals for 2021 as we work to recover, but we can not do it alone. We must all work together. I encourage all businesses, organizations, and individuals to join the Chamber. Without your support, the accomplishments of 2020 would not have been possible and our goals for 2021 will not come to fruition. The Patrick County Chamber has always worked more as a community organization for the betterment of the county and we will always continue to do so. To those who have been members in the past, Thank you! To those you have not been members, please consider joining.